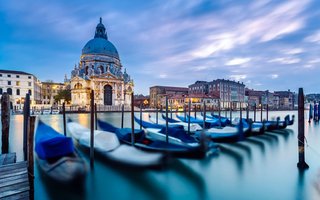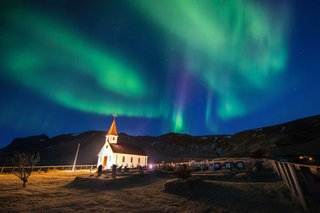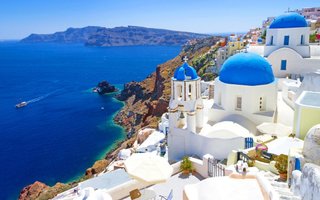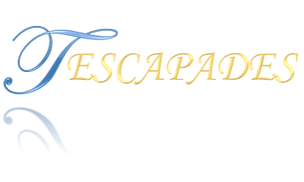 Check Out These

Popular Holiday Destinations
We don't like to brag about ourselves, so it's nice when our customers do it for us…
Explore The World From Your Home
Twilight Escapades is a boutique Travel Firm providing memorable holiday experiences to our clients worldwide! It is our endeavour for travellers to explore new places, experimenting with new food, embracing the customs of the places they travel and soaking in all that the journey has to offer. We specialise in personalised service with handcrafted Itineraries that suit every pocket & need. Our Store and Mystery Boxes enchant you with souvenirs and collectables from around the world, handpicked with love.
We live by what Mark Twain said " Twenty years from now you will be more disappointed by the things you didn't do than by the ones you did do. So throw off the bowlines, sail away from the Safe Harbor.
Catch the trade winds in your sails."
Visit Our Store

For Souvenirs & Colectables
Key Milestones

Accomplished
Sitting at home during holidays can get very boring !
Kids are frustrated and so are you trying to engage them in constructive activities. Get your kids out to explore beyond TV or Gaming. Explore newer destinations and places of interest for yourself. Lets the elderly folks enjoy these Virtual experiences that can be accessed anywhere and anytime through a mobile or laptop.
We have compiled a collection of virtual tours of the top locations and attractions in the world available online. Even if you have visited these top attractions before, it might be nice to go back in and see how things might have changed! And if you havent, plan now for your visit soon.
This is a MEMBER ONLY Section and Unlimited Access of the Compilation comes to you at only Rs. 499 ($8 USD) per year! Click to Subscribe and get access to this compilation.
New additions every month!
Also Get a 5% Discount

On Our Travel Packages
You only pay a service fee of Rs.499 ($8 usd) per year subscription for the Virtual Tours Compilation. We will share the details and Access links to the Virtual Tours and 3D experiences for you to experience them. We will also give you Our Itineries for mostlocations as well as the option of designing customized tours for you. For all our subscribers, we will give a 5% discount on customized Tours and Trips designed by us for you.
So Start Exploring !
Enjoy

360° Tours

and 3D Experiences